Start your journey to excellence
Special:
Four weeks for $79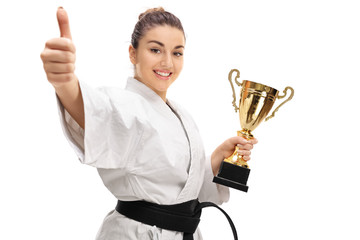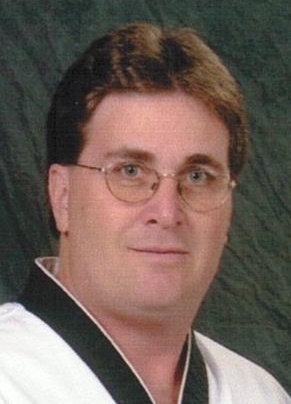 Grand Master George Klinedinst
Grand Master George Klinedinst started his training in the martial arts in York Pennsylvania in 1981. GM Klinedinst's areas of influence are Tang Soo Do, Modern Arnis (Phillipine Martial art founded by the Late Professor Remy Presas), Small Circle Juijitsu, Hai dung Gumdo, and Hapkido. GM Klinedinst's major areas of interest are self-defense and weapons training. GM Klinedinst Has been teaching at his studio in Manchester, PA since 1995. Master Klinedinst continues to train, teach and grow as a martial artist and takes great pride in the positive influence martial arts has on his students.